About Us
ABOUT ACTION INK
Action Ink, Inc. provides complete resume preparation, military conversion resumes, and resume revamps. We have been serving San Antonio since 1984 and established ourselves as leaders in customer service and satisfaction.
Through our continuous research of the changing job market in San Antonio, TX and throughout the United States, we have successfully created a full-service center that can provide you with quality services at the lowest prices of any professional resume service in the city.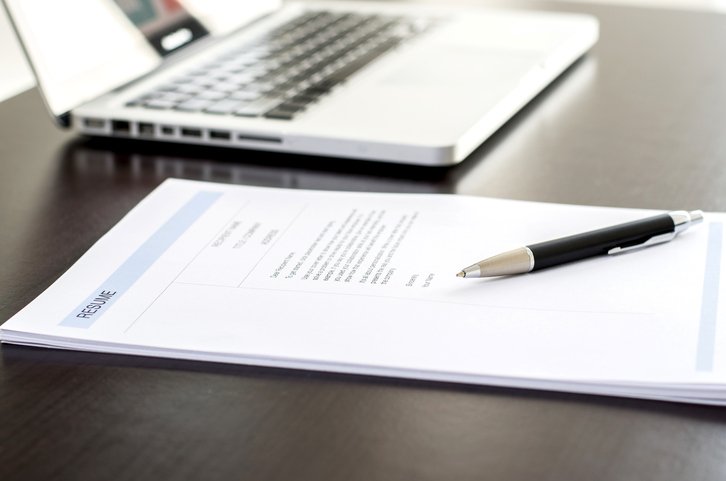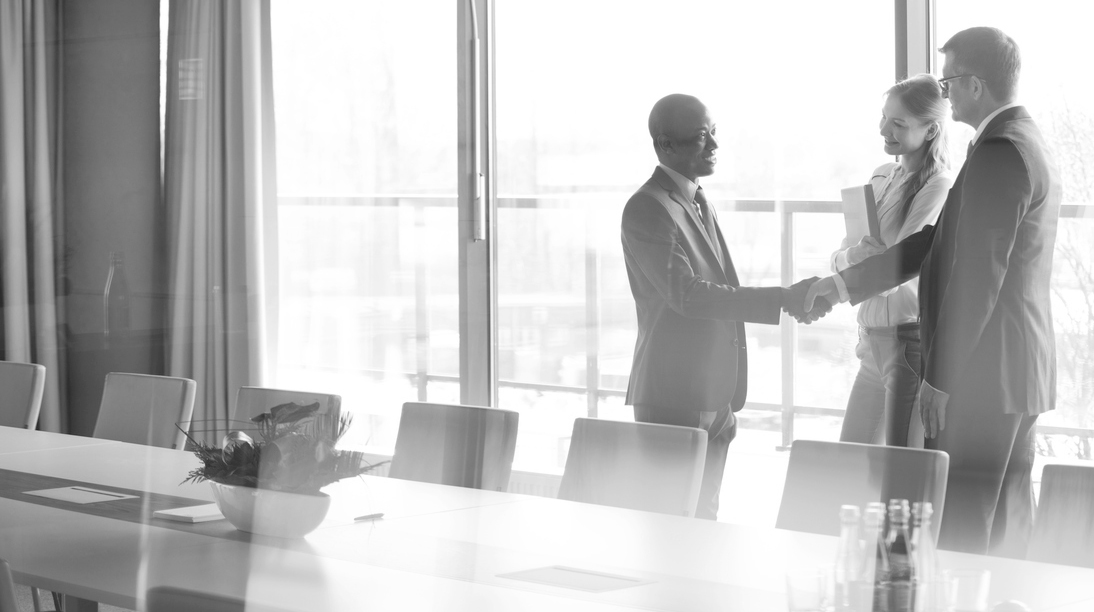 OUR PROMISE: RESUMES THAT WORK
At Action Ink, we believe in placing the personal touch on every consultation. We spend time developing quality, original, and unique resumes for each of our clients. Your new resume will make you more attractive to potential hirers and get you the interviews you want.
We go above and beyond for our clients! Our promise to you is to provide you with a resume that works. Get in touch with us today to set up your consultation.